The days of cars being one particular "nationality" due to where they are built are long over.
No industry has experienced this more (and harder) than the once-proud British car business.
While brands like Jaguar, Land Rover, MG, Rolls-Royce and Mini all fly the British flag loudly and proudly, the fact is that none of them are actually in British ownership anymore.
Here we look at the five countries that own the British car industry.
GERMANY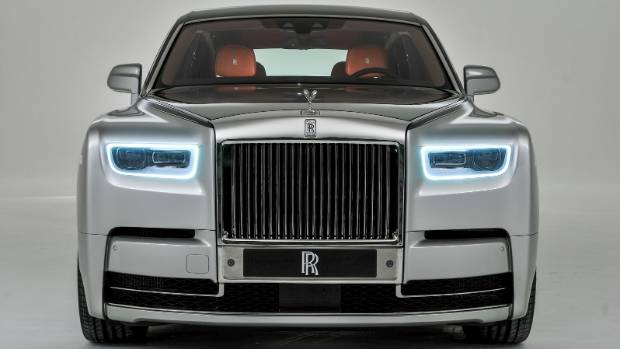 Rolls-Royce is about as British as you can get. But it's owned by BMW. 
Brands: Rolls-Royce, Bentley, Triumph, Riley and Mini.
Owned by: BMW (Rolls-Royce, Mini, Triumph and Riley) and Volkswagen (Bentley).
When German companies swooped in and started competing viciously for the remnants of the British car industry a number of "partnerships" were entered into that saw the Brits and Germans working alongside each other. This was a disaster, even though presumably everybody tried their best to not mention the war or break into any silly walks.
However, after much consolidation and desperate fire sales things finally settled into the state we have today, with VW owning Bentley and BMW holding on to Rolls-Royce and Mini. Interestingly enough, BMW also still owns the rights to the Triumph and Riley names.
INDIA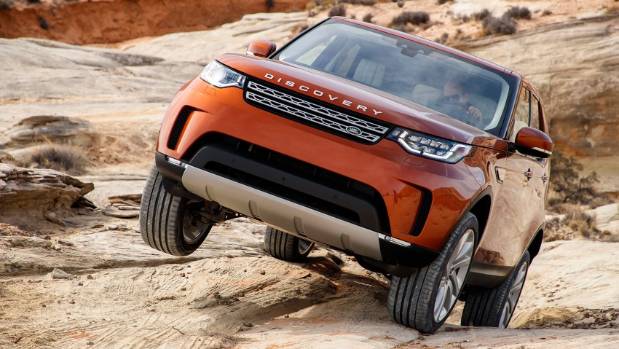 Tata Group snapped up Land Rover from Ford and has taken it to massive success. 
Brands: Jaguar, Daimler, Lanchester, Rover and Land Rover.
Owned by: Tata Motors Limited, part of the Tata Group.
After Ford fumbled around with Jaguar, Aston Martin and Land Rover for a bit, it eventually unloaded them all, with India's massive Tata Group swooping in and snapping up Jaguar and Land Rover.
The two marques had been basically one unit under Ford ownership and Tata continued that arrangement, propelling the two legendary British nameplates onto greater success than either had seen in many a year.
As part of the deal with Ford, Tata also acquired the Daimler (not to be confused with Daimler-Benz) and Lanchester marques, although they haven't shown any interesting reviving those blasts form the past.
CHINA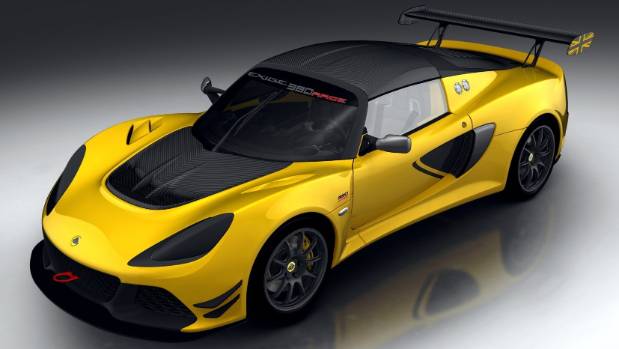 It's been pretty hard to keep up with Lotus in recent years. But it's Chinese now. 
Brands: MG, Austin, London Taxis, Lotus.
Owned by: SAIC (MG and Austin) and Geely (London Taxi Company, Lotus)
The Chinese manufacturers, and in particular SAIC, are big fans of British heritage, so spent quite some time scrambling around trying to pick up marques as the likes of BMW and Ford shed them a while back. There was a scrap over Rover, but part of the deal Ford insisted on was that Rover stay a part of the Land Rover package, so SAIC bought up the tooling and launched the Roewe brand instead.
Geely recently bought a majority chunk of Lotus from Malaysia's Proton, which is probably a good thing as the company is doing a rather good job with Volvo at the moment.
FRANCE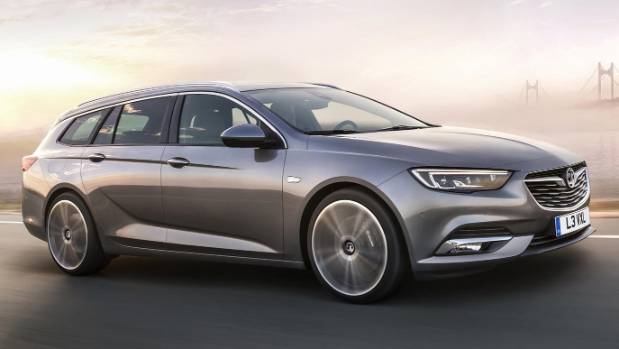 Opel, which supplies Holden's new-generation Commodore, was purchased by Peugeot-Citroen in 2017. 
Brand: Vauxhall.
Owned by: Groupe PSA (Peugeot-Citroen)
In the most recent round of fire sales of British brands, French manufacturer Groupe PSA snapped up Vauxhall (as well as German brand Opel) from General Motors, as the American giant admitted defeat in Europe. Of course, this leaves a number of existing models in the wider GM group with uncertain replacement plans, including the yet-to-be-launched Holden Commodore which is based on the Vauxhall (and Opel) Insignia.
Deals are in place for supply for the lifespan of the current models, but beyond that, who knows?
BRITAIN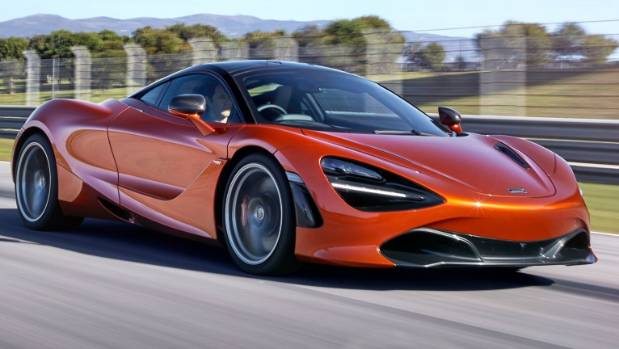 Yes, there are still some British car brands. McLaren's a big one, but joined by many low-volume specialists. 
Brands: McLaren, Caterham, Lister, Arash, Westfield, Morgan, BAC, Bristol, AC, Ginetta, Noble, TVR, Caparo, Ariel, Brooke, Grinnall, Lister, Radical and Aston Martin.
Owned by: They are all independent companies!
While the big players in the British motor industry are all owned by Johnny Foreigner, low-volume specialist manufacturers are thriving in Old Blighty. McLaren might be the flagship marque, but brands like Ariel, BAC, Noble and Radical are producing some of the most exciting and feral track-day cars on the planet, while long established names like Lister, Morgan, TVR, Caterham, AC and Bristol are still bumbling along in one form or another.
And, yes, Aston Martin is still technically a British brand, due to its ownership by a private consortium that is based in the UK, albeit with a lot of Middle Eastern, American and Italian money in it.